Zeroing in on Domestic Extremism
A collection of useful resources for those tracking domestic extremism including a number of new deep dives on extremist orgs, their TTPs, and strategies for countering them.
There is, unfortunately, too much happening in this space to document here but hopefully you will find this roundup of recent publications and online resources useful.
The Program on Extremism at George Washington University has a number of resources and reports specifically focused on domestic extremism including a recent look at white nationalist (and friends) interest in targeting critical national infrastructure.
The Arizona Center for Investigative Reporting recently published an extensive look at the state's constitutional sheriffs - and named names:
The Associated Press and FRONTLINE take a deep look at the network being assembled by Michael Flynn:
On a related note, VICE News just released this look at extremism in the U.S. military:
The Global Network on Extremism and Technology goes deep on a lot of angles that get overlooked (or only superficial attention) in this space such as this look at overlap in the raw food movement and Great Reset conspiracy space and their data-driven analysis of behavior in extremist spaces online: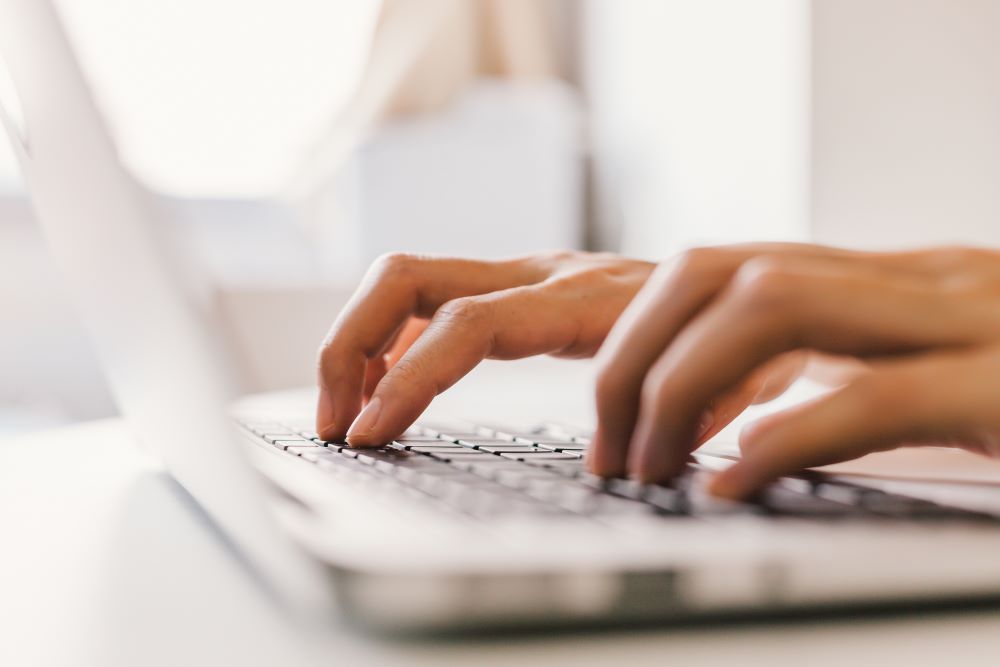 In 2021 the National Counter-terrorism Center, Federal Bureau of Investigation, and Department of Homeland Security updated a very informative U.S. Violent Extremist Mobilization Indicators booklet that "provides a catalog of observable behaviors that could signal whether individuals or groups are pursuing ideologically-motivated violent extremist activities." It's remains a very useful resource:
RAND Corporation domestic terrorism analysts have published a number of briefs this year including a call for a new national strategy to combat violent extremism, a geographic study of white identity terrorism and racially or ethnically motivated violent extremism, and a look at how extremists operation online.
The U.S. Department of Homeland Security's National Preparedness Directorate, FEMA and the Naval Postgraduate School Center for Homeland Defense and Security maintain a collection of useful reports, theses, and hearing transcripts in the Homeland Security Digial Library:
The Department of Justice Hate Crimes site maintains a number of online resources including databases of hate crime case examples, state-level data, and national level statistics.
Brian Michael Jenkins just produced an excellent broad overview of the threat, challenges the federal government faces in countering it, and a set of recommendations for more aggressive counteraction in the most recent edition of the West Point Combating Terrorism Center's CTC Sentinal: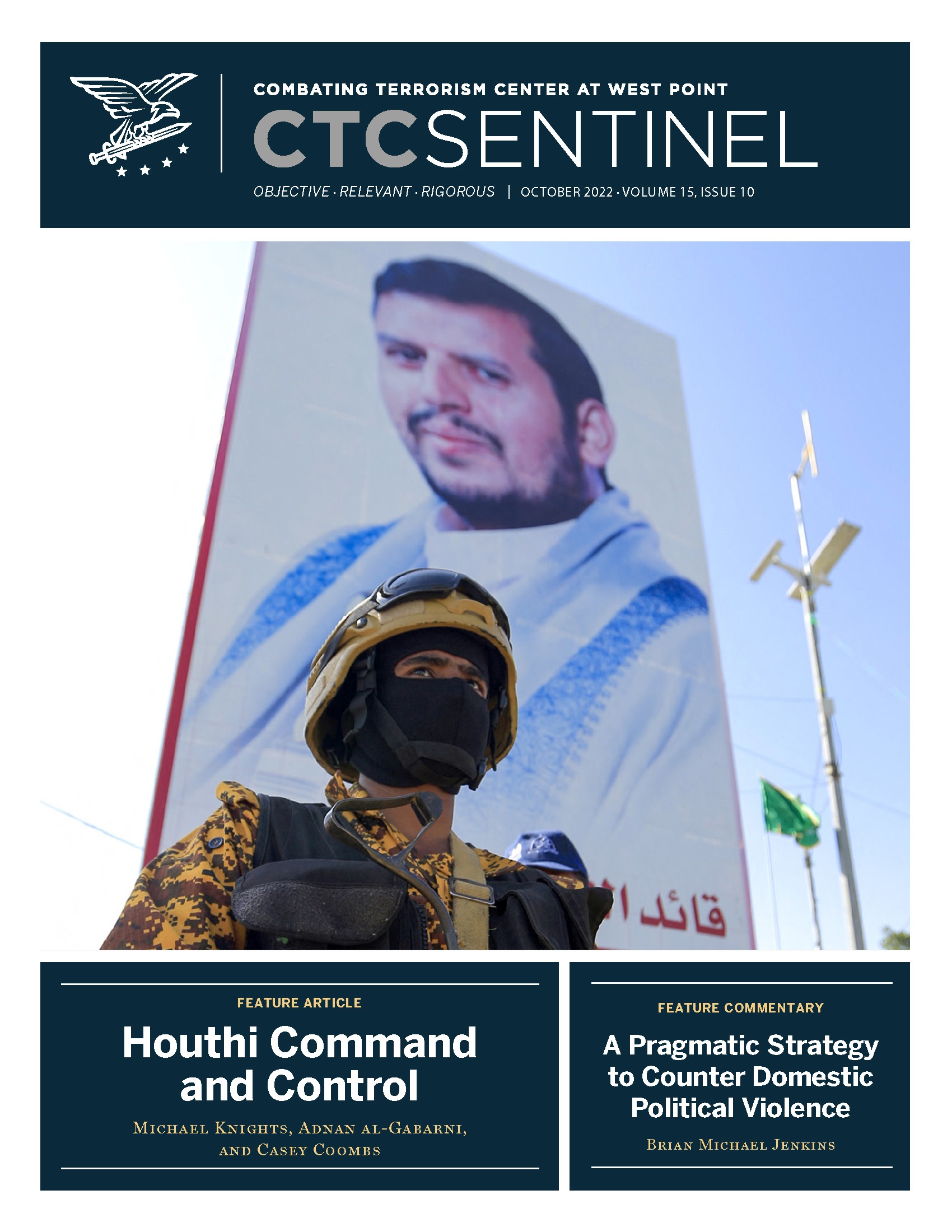 Last, but not least, SPLC continues to be the most prolific publisher of domestic threat analysis with a regularly updated feed of extremists groups and individual extremists, deep dives on anti-government groups, and regular updates on hate groups via their Hatewatch blog and Sounds Like Hate podcast.